Welcome to our School Apparel online store - all garments are made to order and aim to be delivered within 7-10 days. Please check sizing and fit carefully as, unfortunately, all items are bespoke and created individually they cannot be returned for incorrect fitting.
We would like to advise that Customers should try to place any orders required for Christmas before midday on Saturday 17th December and we will do everything that we can to deliver as required. However due to the ongoing industrial action by Royal Mail and the knock-on impact affecting all delivery agents and couriers, we cannot guarantee any items will be received before Christmas.
We will keep all Customers informed of progress and provide delivery tracking details and estimated dates for arrival, and/or any alternative delivery or collection options.
Special Offers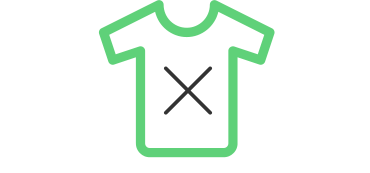 Special Offers
There are no special offer products to list.
Continue